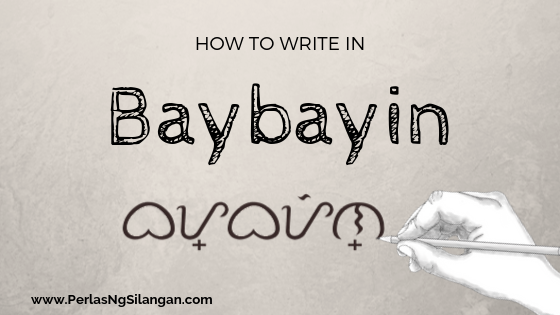 Version
Download

121

File Size

1.44 MB

Create Date

September 20, 2019

Download Limit Exceeded!
This is a practice workbook that will help you master writing the Baybayin characters. In writing them over and over, you will be able to memorize what each character stands for.
We'll be completing the Chapters 2 and 3 soon, so stay tuned!