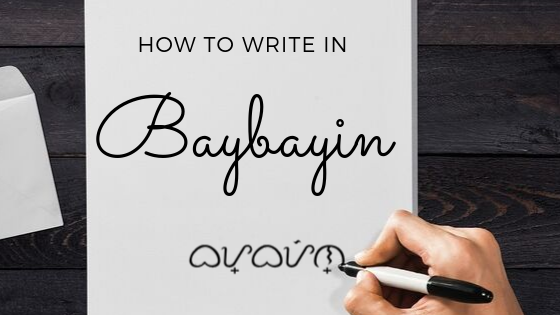 Want to learn how to write using our ancient script - Baybayin? Here's a simple guide.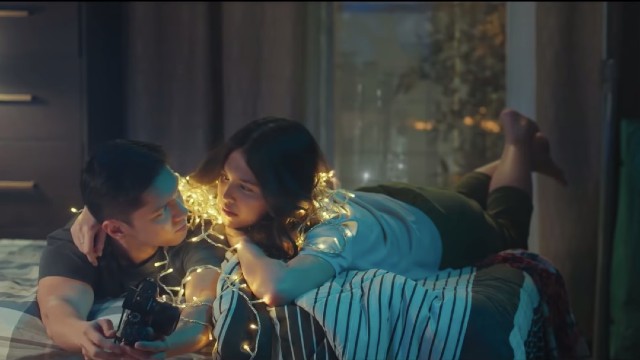 'Isa Pa, With Feelings' is An Eye-Opener
From my point of view, Isa Pa, With Feelings is all about learning how to really listen to people, even without hearing them.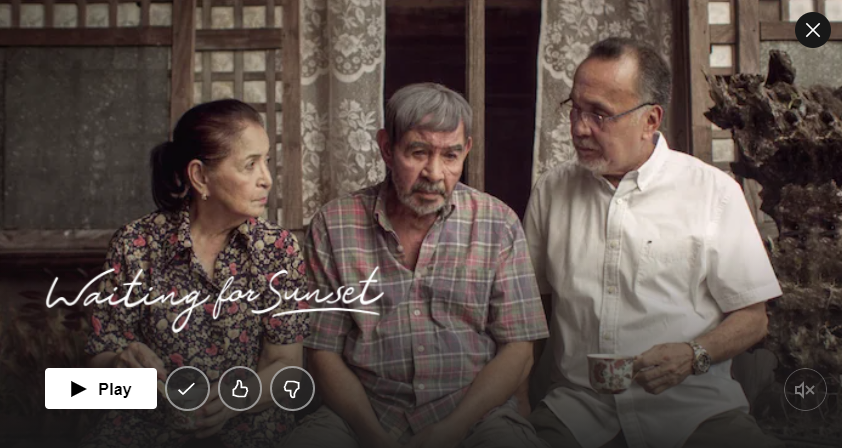 Kung Paano Hintayin ang Dapithapon (Movie Review)
When you are at the sunset of life, you have a strange and calm perspective on things. This is what this movie is all about.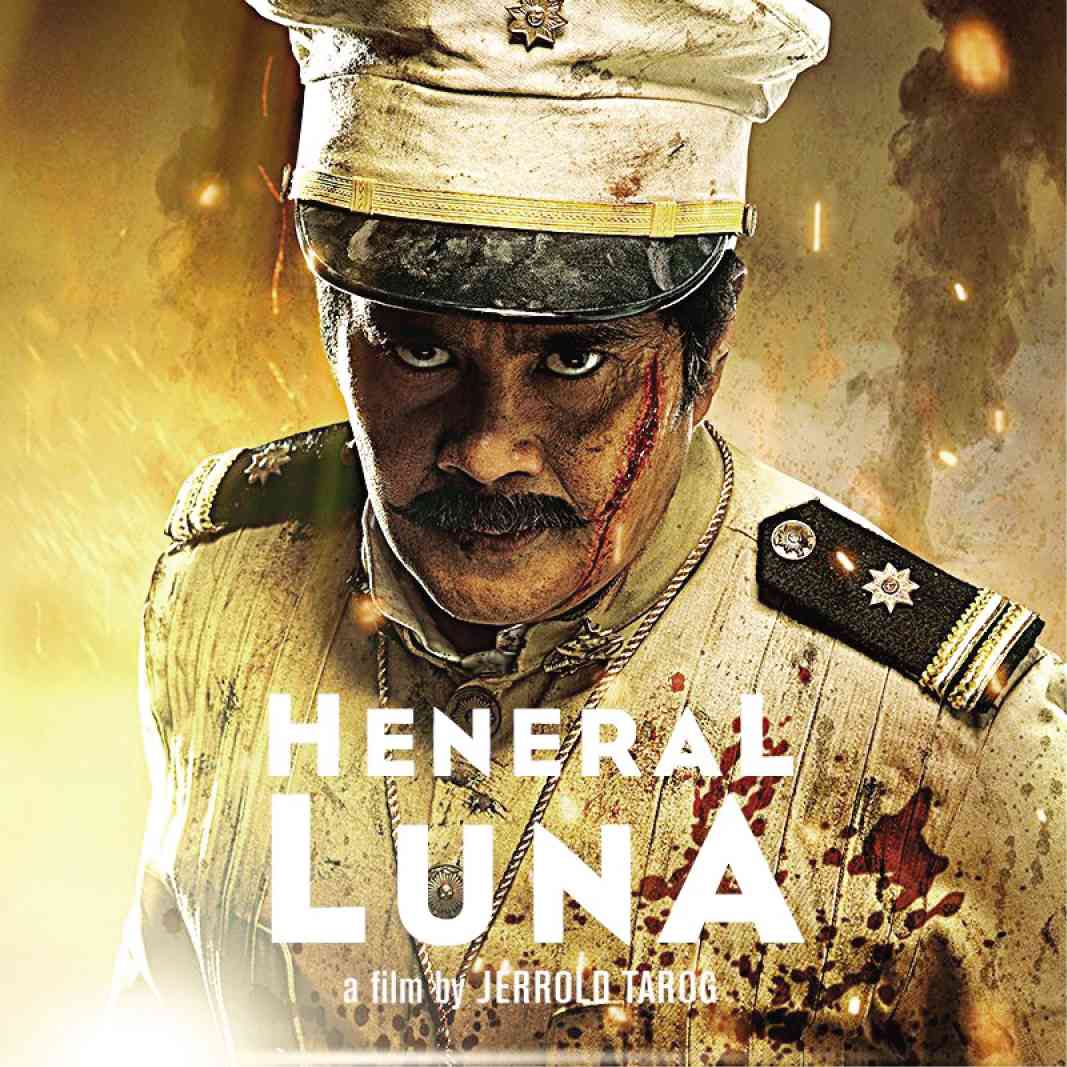 Heneral Luna: The Hero that our Generation Needs
Heneral Luna is a film that shakes the very core of our perceived nationalism and forces us to face our deepest, darkest enemy -- ourselves. Bayan o Sarili?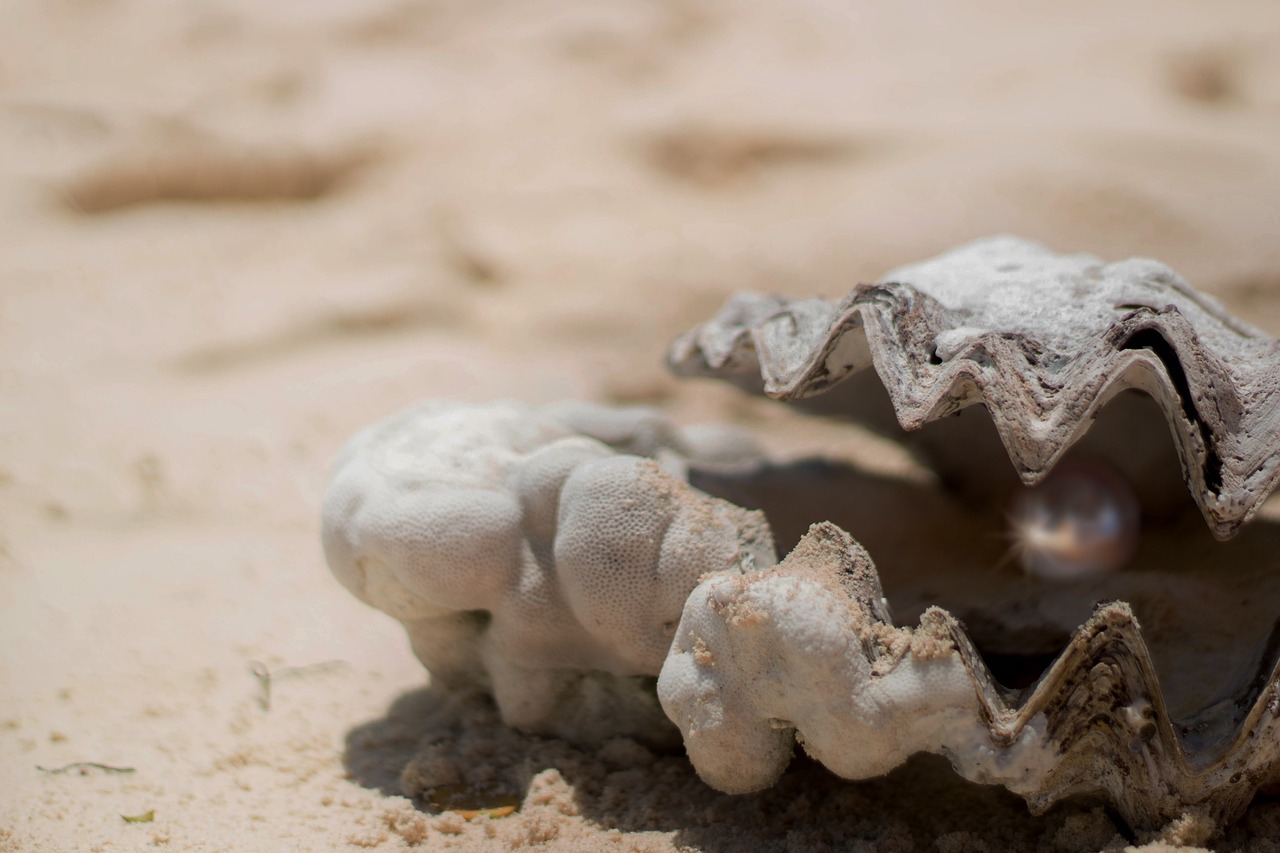 Why is the Philippines called Perlas Ng Silangan?
Have you ever wondered why the Philippines is called Perlas ng Silangan? Who called us that? And where did it all start? Let's find out.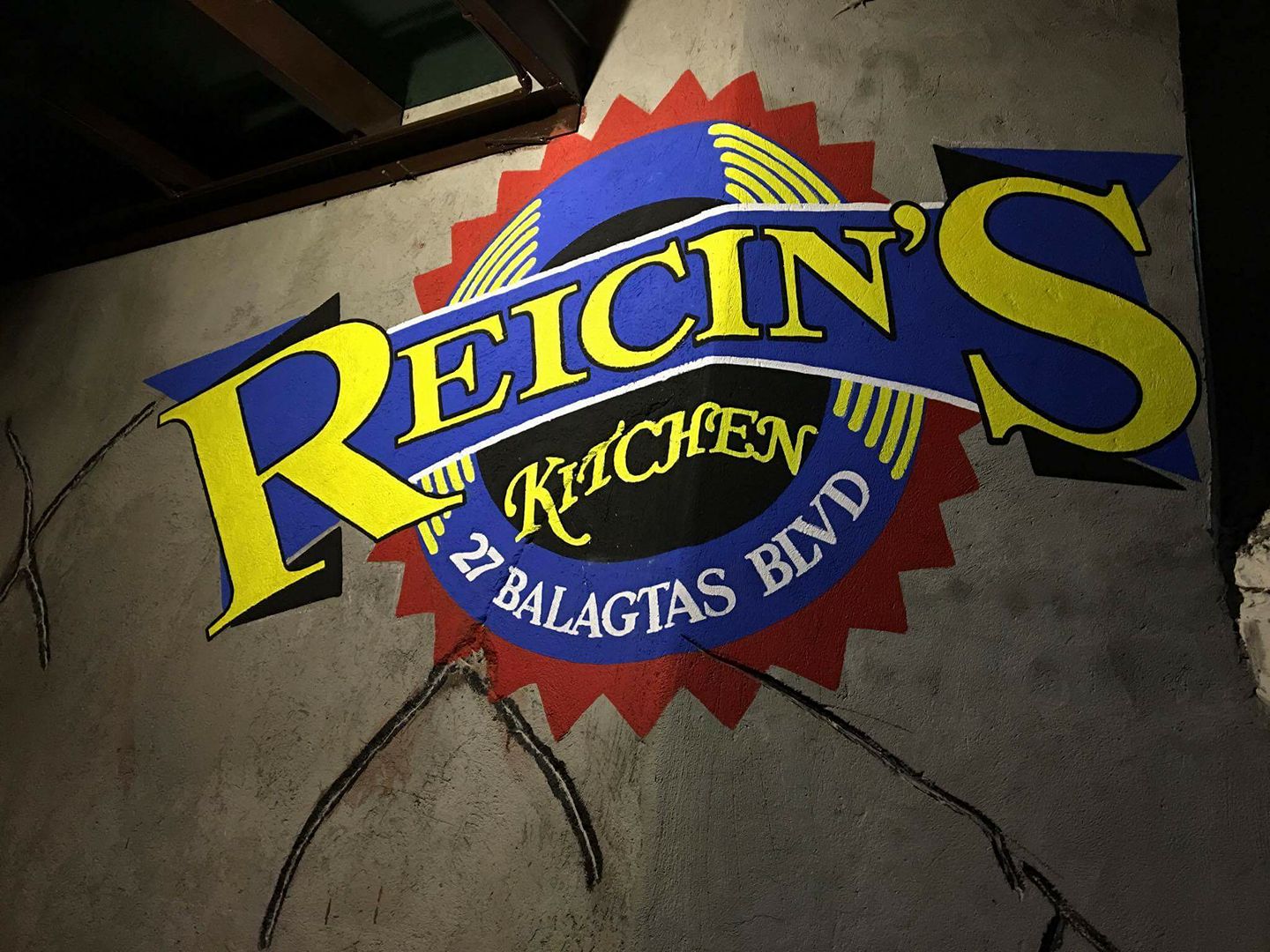 Reicin's Kitchen: A Little Slice of Heaven
Passing by or visiting San Pablo City? Try Reicin's Kitchen for a little informal dinner. It's one of our go-to places in the city, and here's why.
WHO WE ARE
We love the Philippines! Our country has a colorful history and a rich, diverse culture. We are by no means experts; we are just people who love to read and research. If you think something needs to be corrected, please feel free to let us know (of course back it up with proof)!
We believe that learning and understanding our history and culture will help us discover our identity. We are on our journey to Filipino-discovery. Join us!
Questions? Suggestions? Send us a message!
HISTORY
The Philippines is a country that is rich with history. In order to fully understand ourselves and find our identity, we must delve deep into our history.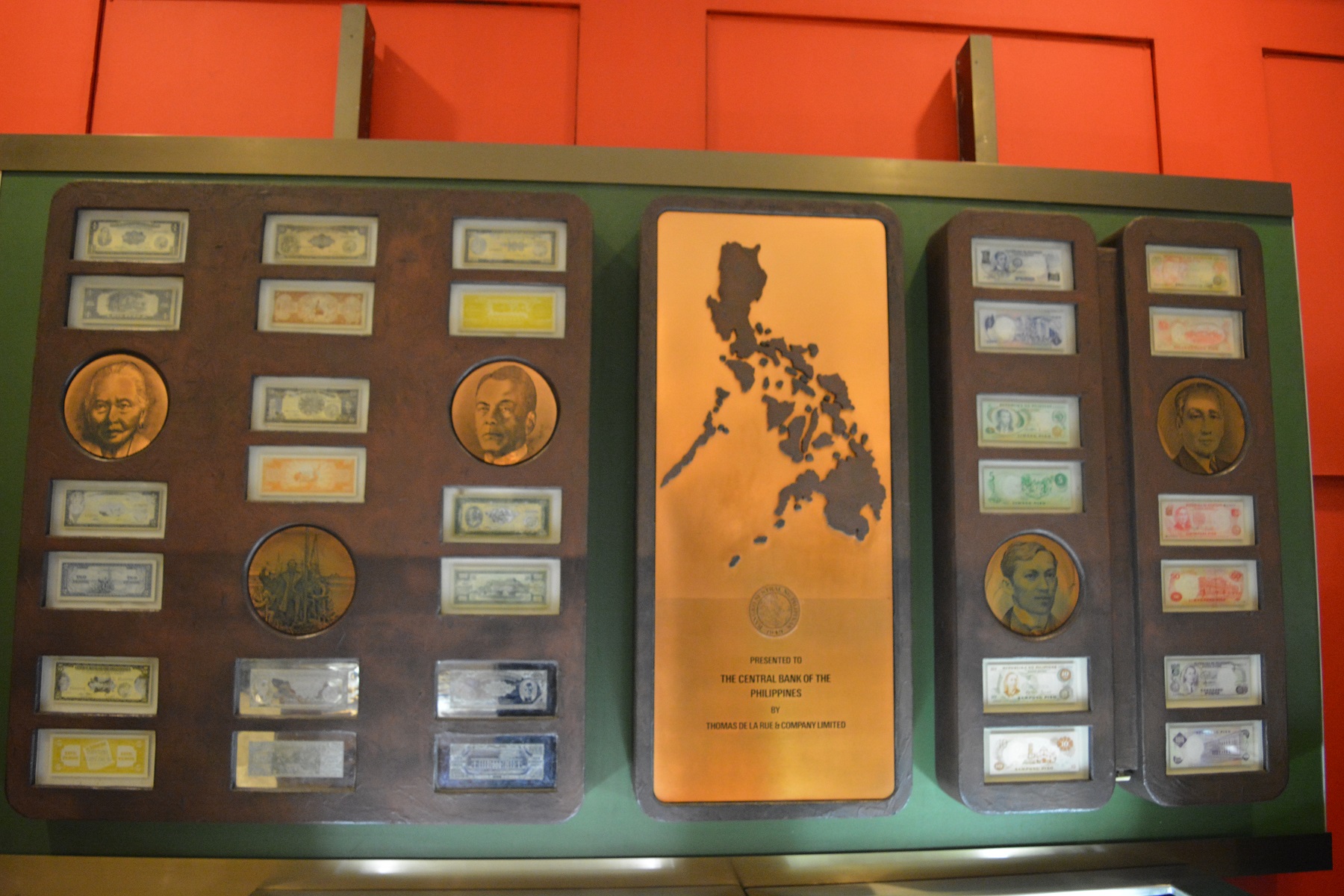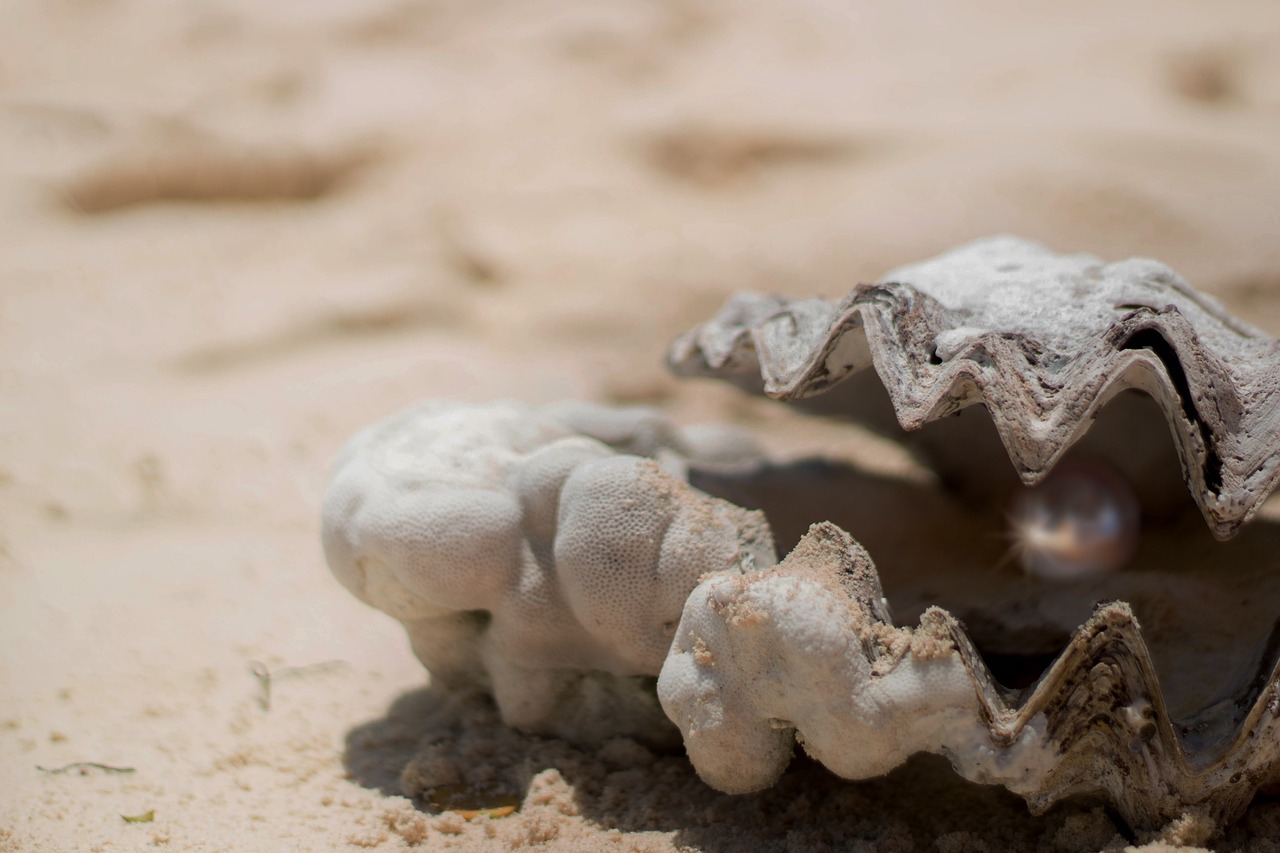 CULTURE
Culture is what defines a people. And what better way to find our identity than by digging deep into our culture! The Philippines is a melting pot, and discovering new things about our culture is very exciting.
TRAVEL
Going through the country is impossible without a taste of adventure! The Philippines is a beautiful country, with pristine beaches, azure waters and lush forests. Let's dive in!